About Us
TALIANIS S.A.
TALIANIS S.A., one of the oldest companies in Greece, has been supplying the domestic market for more than 135 years with a variety of products.
1885
The Idea: Dimitris Talianis first visits Iraklion Crete to find new olive oil suppliers for the family business in Constantinople.
1890-1940
Start and Early Days: The "HOUSE OF DEMETRE E. TALIANIS" is founded in Crete and the business starts processing and exporting aromatic plants and carobs.
1940-1960
2nd Generation and international expansion: Michalis and Efstratios Talianis take over the leadership of the family business and start trading relations with America and Japan.
1992-2015
3rd Generation and restructuring for further growth: Manolis Talianis, becomes the new CEO and the company transitions into a new structure under the new name "TALIANIS S.A."
2004
New Factory: Our company moves to its new 4.000 sq.m. facilities in Malades Heraklion.
2008
Expansion and Diversification: Our company starts importing a variety of new products to meet the needs of the domestic market.
2013-2020
4th Generation enters the business: Michael and Fotini Talianis enter the business and focus on expanding the presence of TALIANIS S.A. both globally and in the domestic wholesale market.
2022
Launch of own product lines: The company starts a new chapter by launching its first own product line "Cat's Happy Corner" for pet supplies.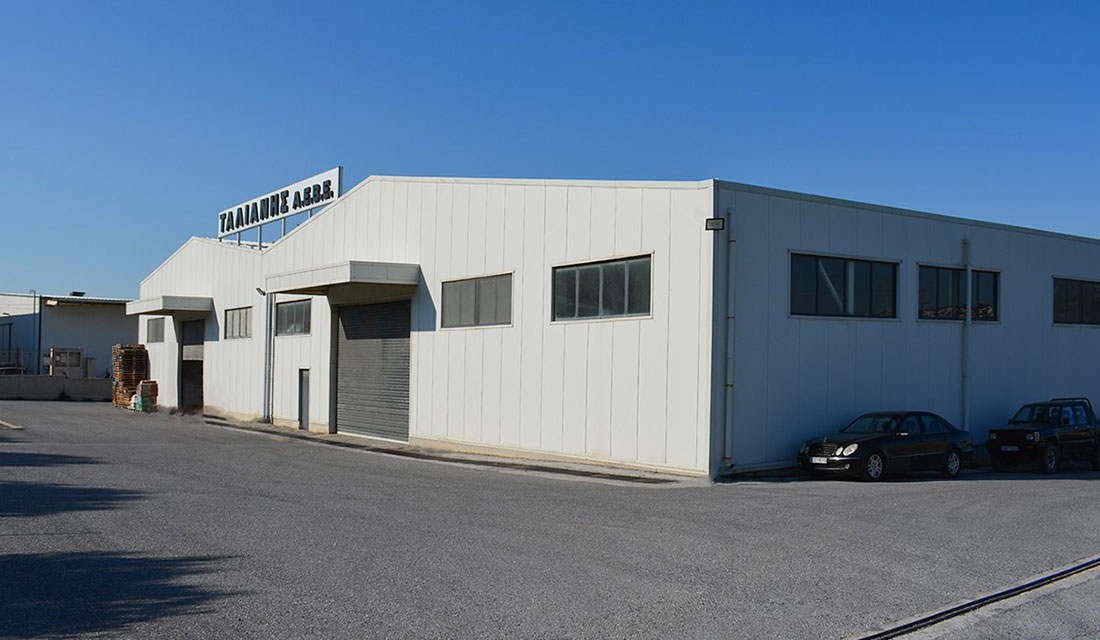 HISTORY
Our company's history begins in 1885 when Dimitrios Talianis, an olive oil trader, came to Heraklion Crete from Constantinople to find new suppliers of olive oil for the family business. Five years later, in 1890 he founded the "HOUSE OF DEMETRE E. TALIANIS". In parallel with olive oil trading he also started the business of processing aromatic plants and carob milling to export them all over the world.
EXPANSION
For more than 100 years, our company continued to promote the finest of Cretan and Greek products in more than 40 countries in Europe, America and Asia. Exports helped TALIANIS create a powerful network of partners and suppliers all over the world that ultimately led the company to start imports as well. Firstly spices, herbs, pulses and other food products were added to the company's portfolio and since 2008 TALIANIS is a powerful importer of animal food products and charcoal as well.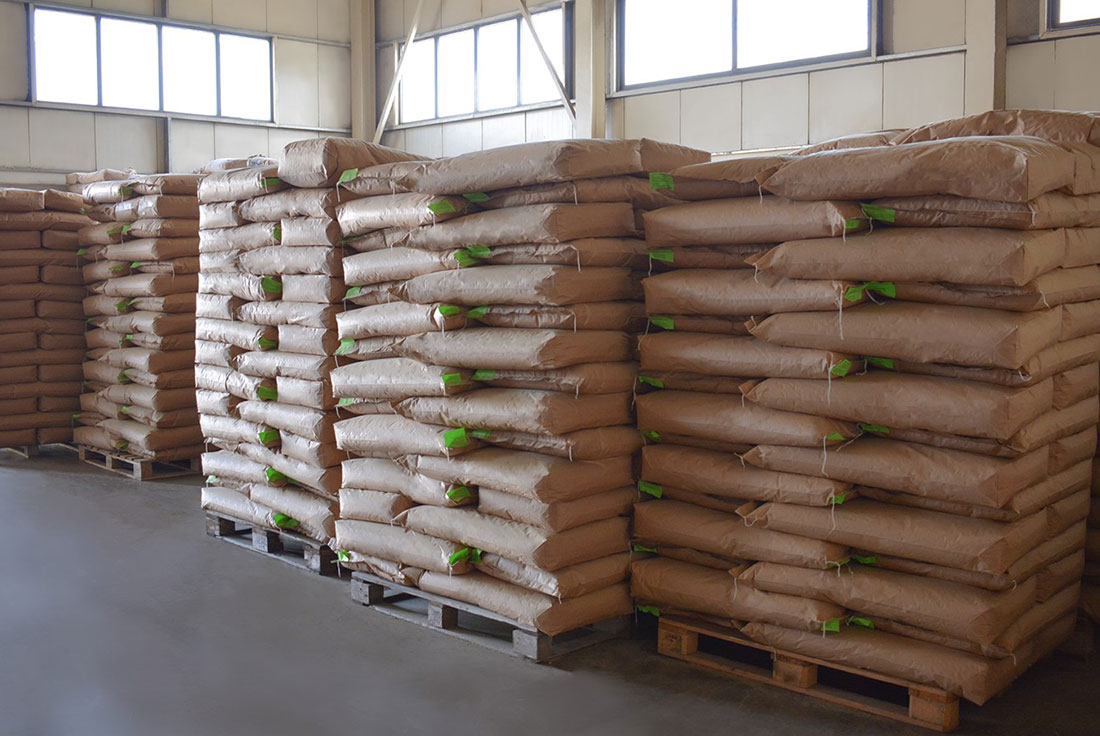 TODAY
Today, we are still located in Heraklion, Crete in a modern proprietary distribution and production centre of 4,000 sq. m. with a range of more than 300 products both in the food sector and animals' sector.