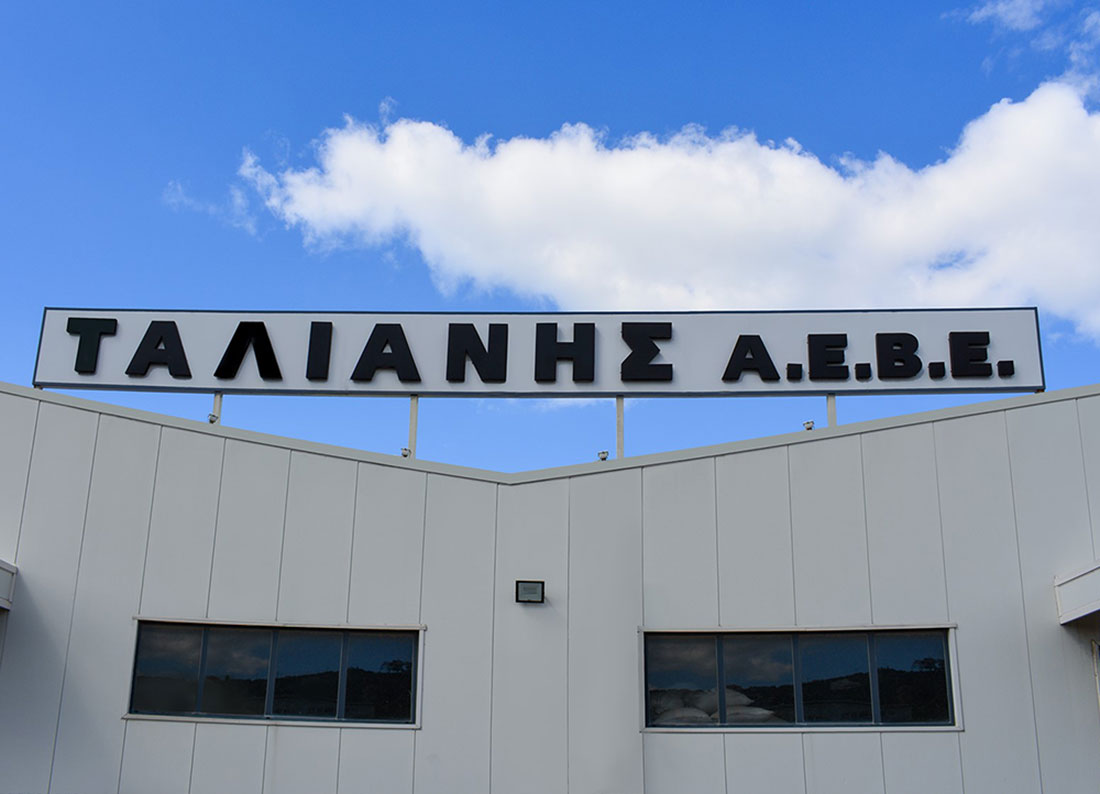 WHO WE ARE
TALIANIS S.A., is a company with more than 130 years of experience in processing and trading Greek and Cretan products like herbs and carobs. Along with that, it has a strong presence in imports and supplies of the domestic market in various product categories, both food and non-food.
Product range
Currently our product range comprises the following categories:
Food
– Herbs & Spices
– Teas
– Pulses & Rice
– Organic products
– Process of greek herbs (oregano, dictam and others)
Non-Food
– Wet and dry food for cats and dogs
– Food for birds and rodents
– Pet treats and snacks
– Complementary goods for pets
– Food supplements for livestock
– Kibbled carobs and carob seeds
– Charcoal and briquettes of various types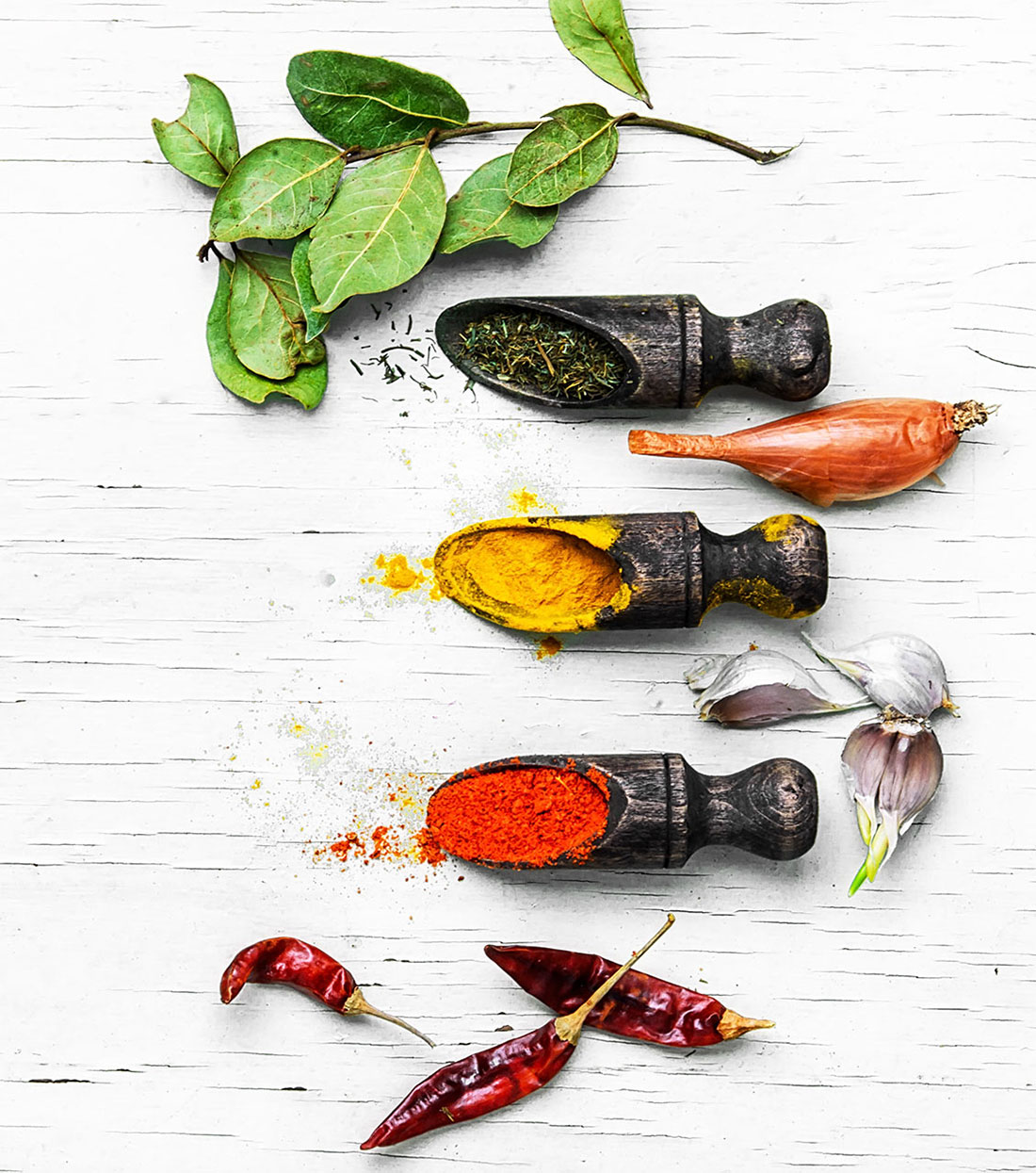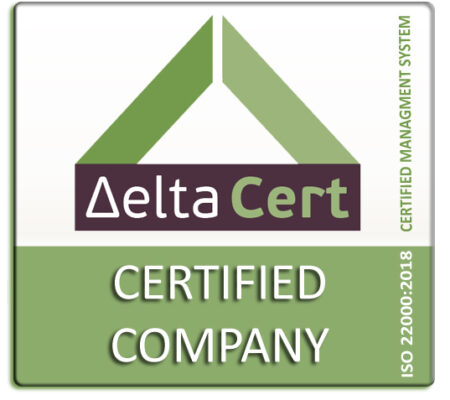 Quality Assurance
Over the 130 years of our existence and having proved our adaptability to changes and to the dynamic market trends, we continue to enrich our product assortment while maintaining the high service level we have achieved. In line with our values for high level quality products, our company operates under the standards of the ISO 22000:2005 certification regarding the processing, standardization and trade of herbs,spices, carob seeds and legumes.Under strict processes, we manage to guarantee full transparency and traceability throughout all our activities.