Charcoal
Import and distribution of large quantities of high quality charcoal products.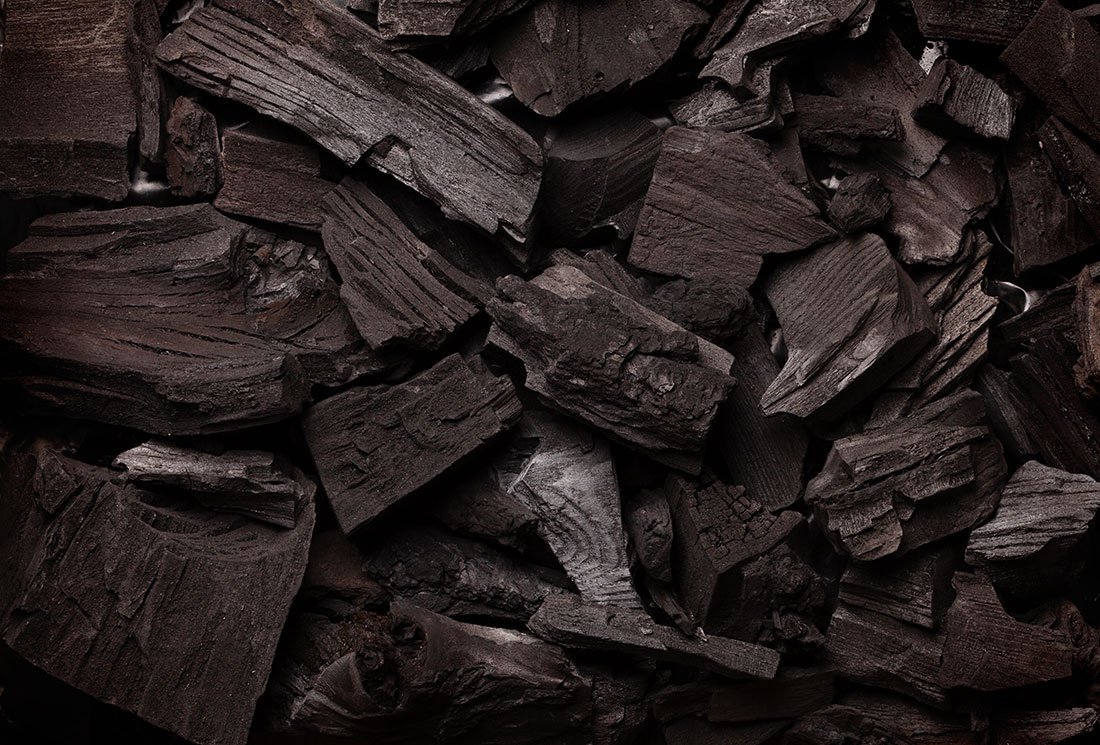 Import
We directly import charcoal from their origin countries and only work with certified sustainable producers. We offer a wide variety of charcoal products from different regions and qualities.
Packaging and Distribution
After receiving the charcoal we inspect their quality and repackage them according to our customers demands. We sell charcoal in our housebrand sacks and boxes but also offer white label options for larger quantities. All products are exclusively sold wholesale to retail stores, distributors and professionals.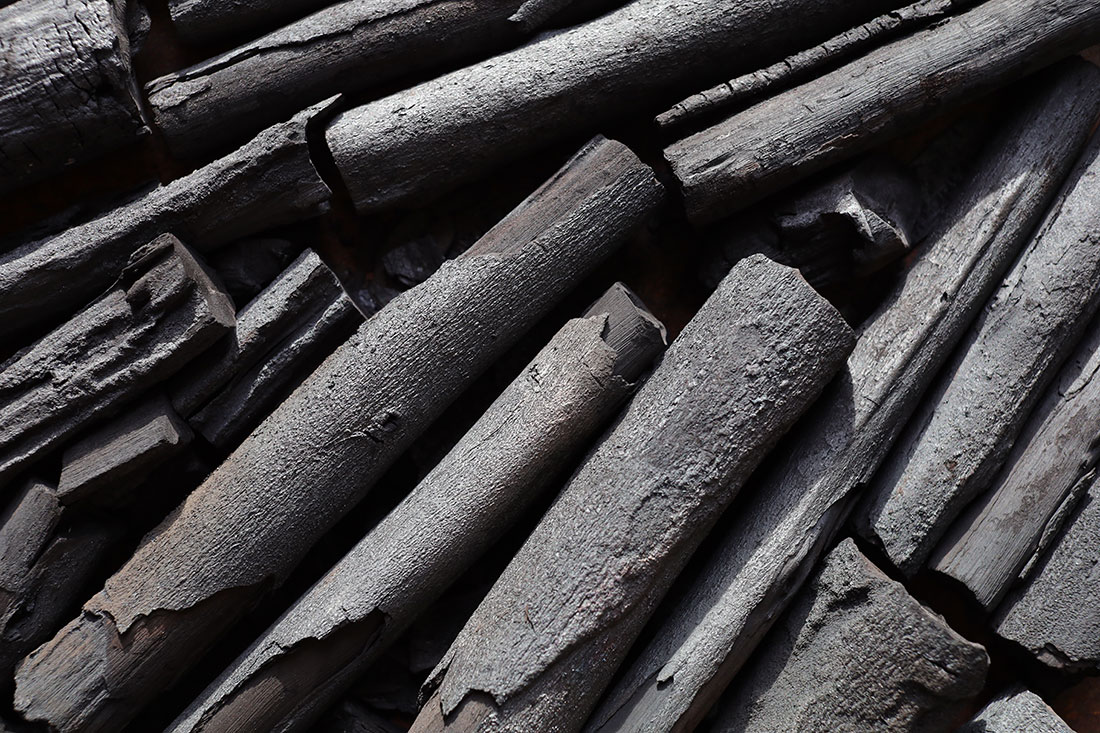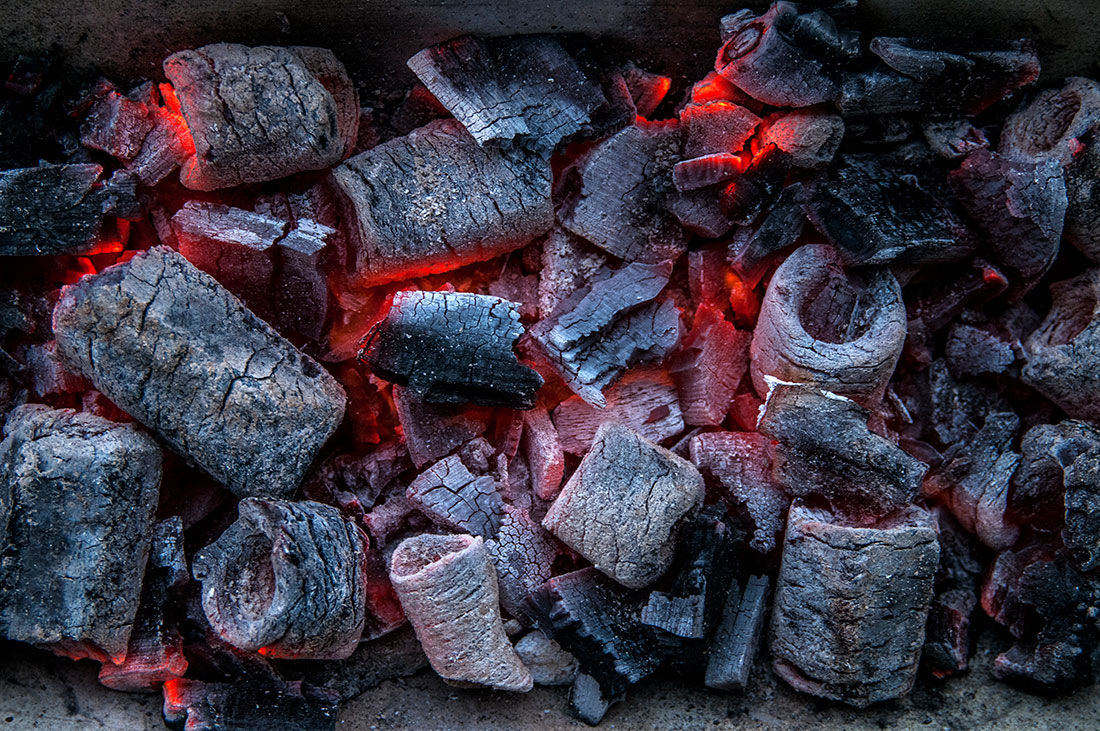 Quality and Variety
We offer charcoal of different origins and high quality briquettes. The burning duration and the quality of each product is dependent on its origin.