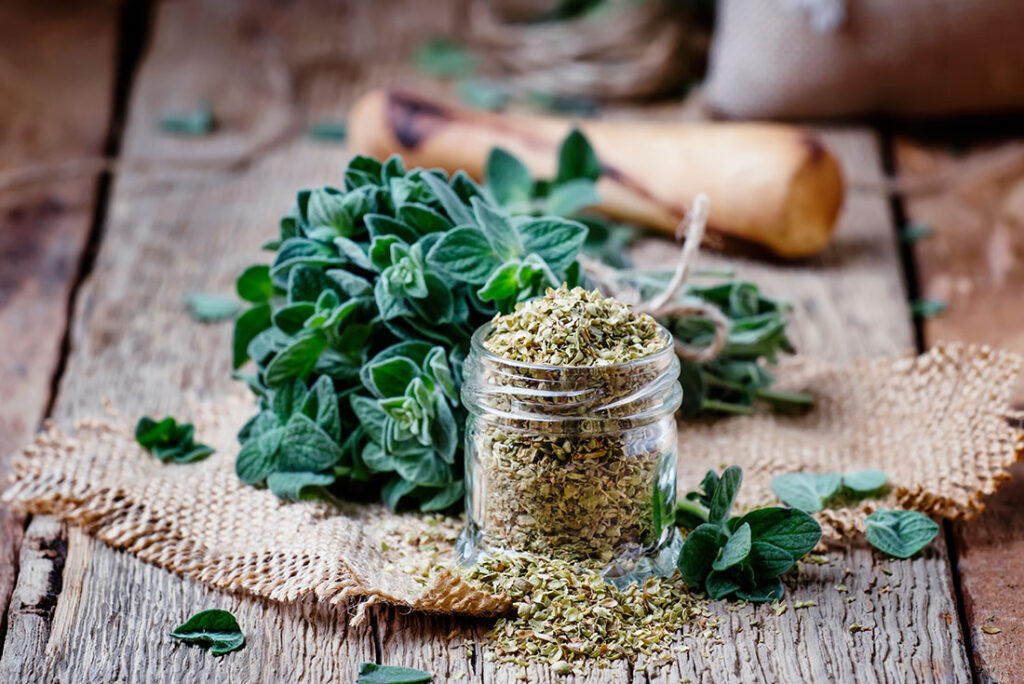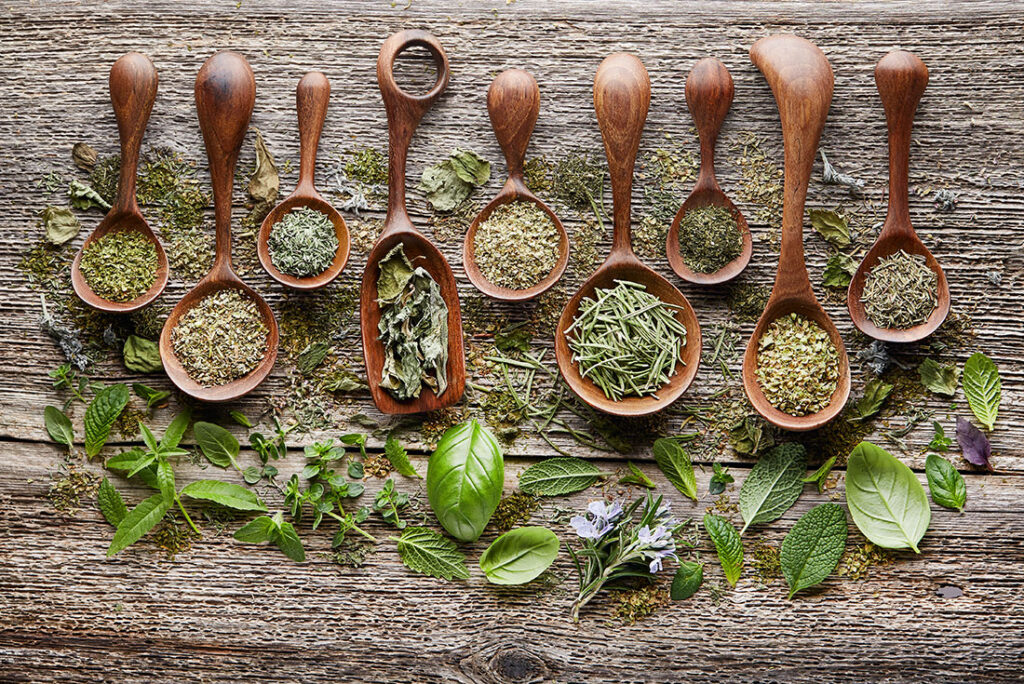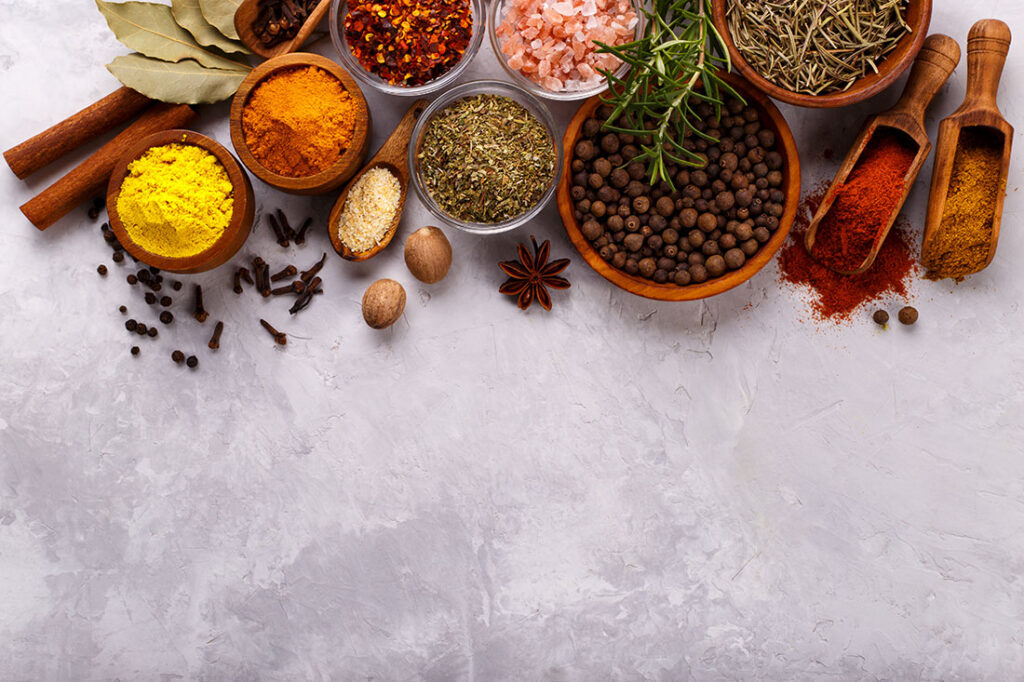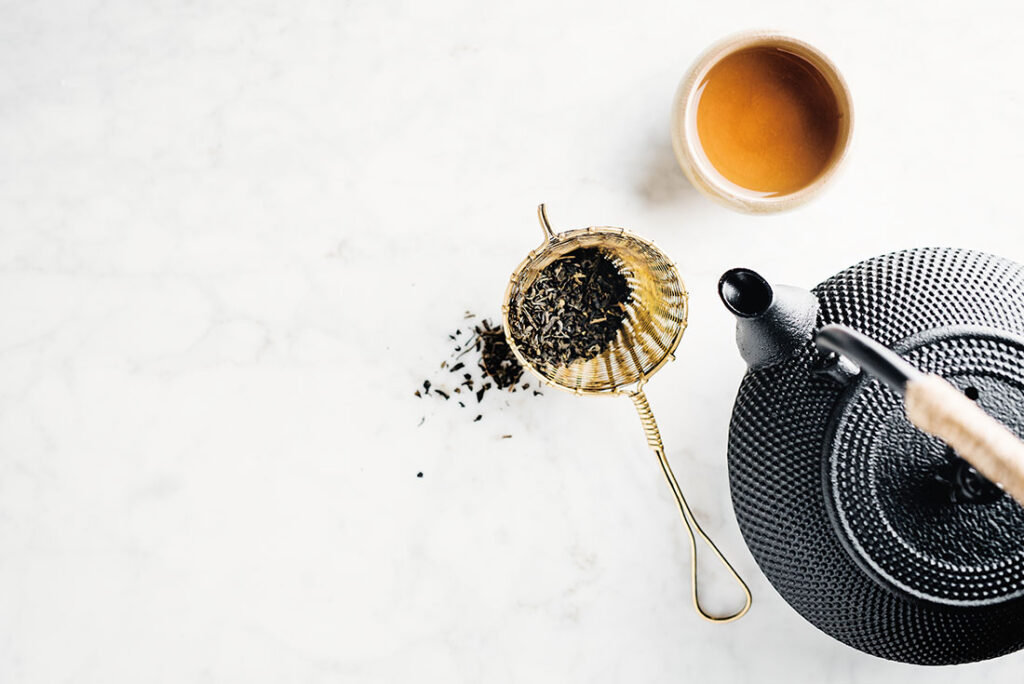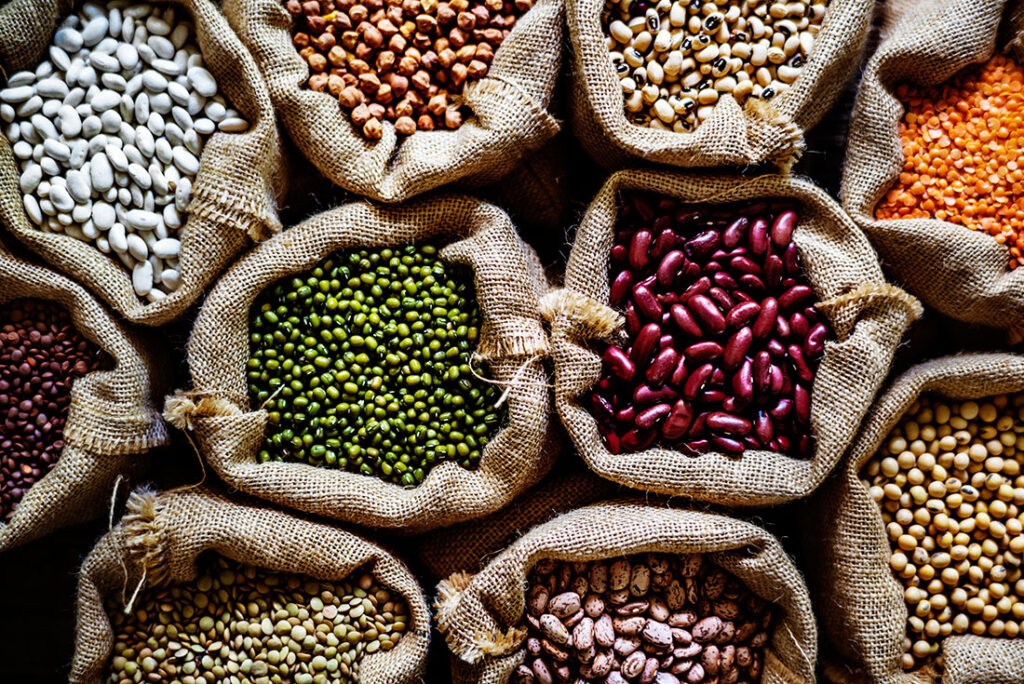 FOODS
Our love for fine food ingredients has been the driving force of our company since its foundation in 1890. Take a look at our wide assortment of herbs, spices, teas and pulses which are imported directly from their countries of origin. We process hundreds of tons of Greek oregano and other Greek herbs every year that are exported all over the world.
ANIMALS
Animals can be human's best friend and they deserve our best care. Take a look at our wide selection of animal products from dogs and cats to birds and productive animals. We only provide our animal care products to wholesale clients such as pet shops, supermarkets, vets etc.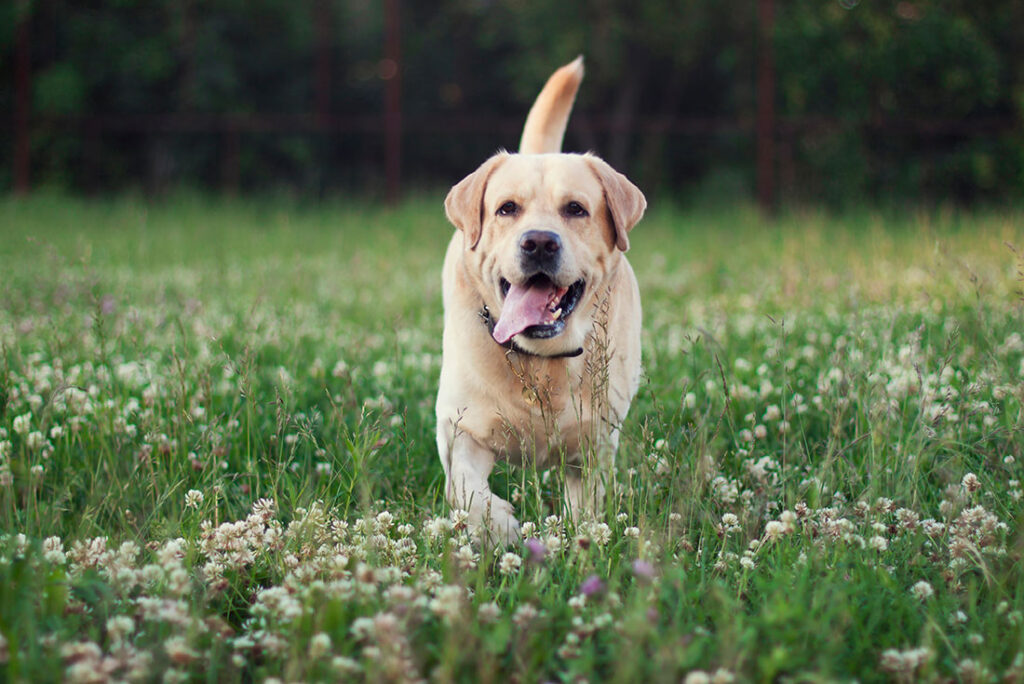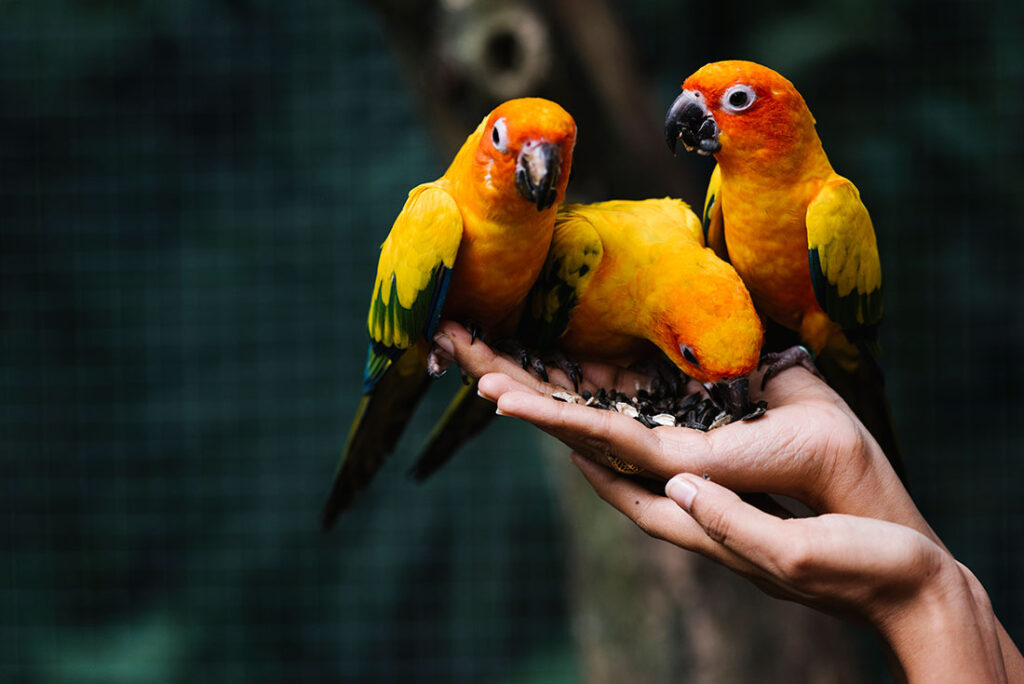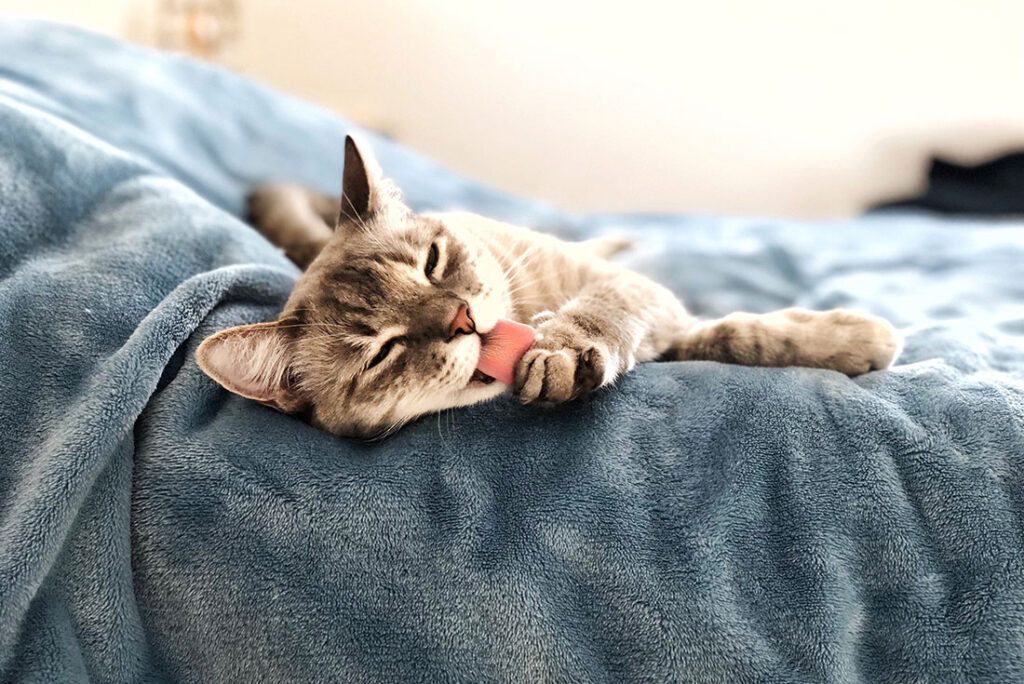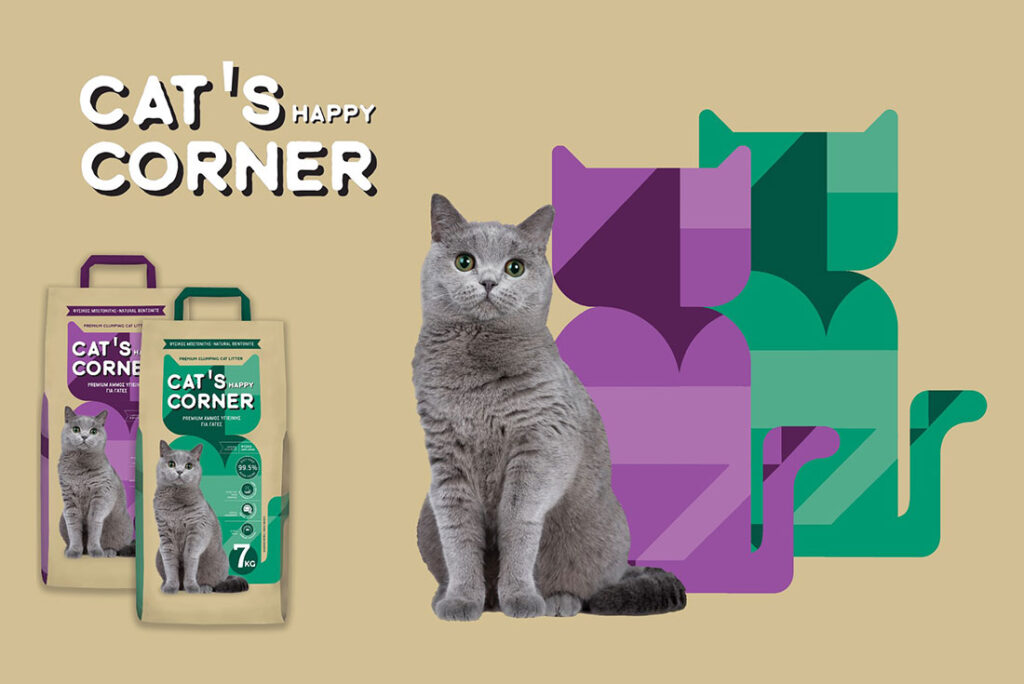 Cat's Happy Corner
We proudly present our own brand of cat litter. Cat's Happy Corner is a line of cat litter products from natural Greek bentonite.
Talianis S.A.
ABOUT US
Since 1890, trading, processing herbs and building a global network of trading partners.
As a 4th generation family business we stand for quality, integrity and trust.
+20 countries of exports of
Oregano and other high quality greek herbs
+30 countries of origin
Of spices, pulses and teas
+5.000 tons of products
being traded annually