MADE OF
Cat`s Happy Corner cat litter is produced from bentonite, a natural mineral from the island of MIlos, which is world renowned for the excellent quality of this rock.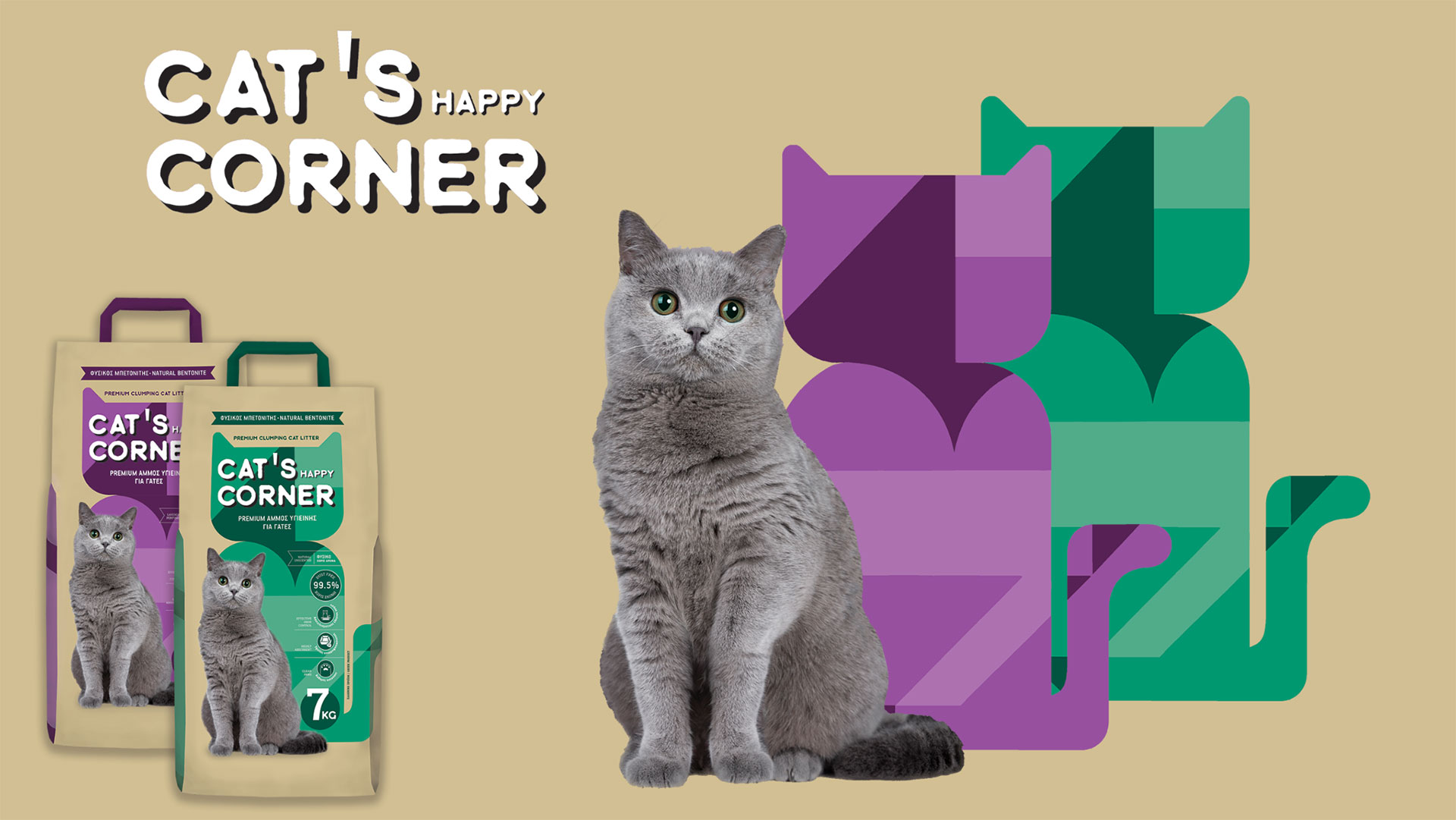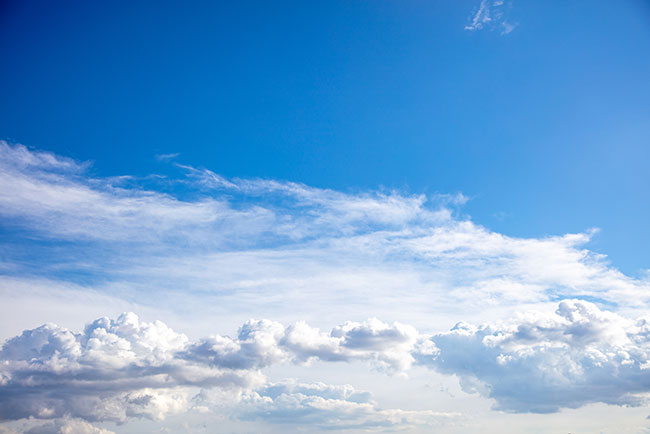 WHY GREEK BENTONITE?
The high absorbency of the bentonite from Milos ensures effective odour control This bentonite is naturally privileged being ultra clumping to make the collection of lumps easy and quick. The bentonite is dried under the powerful Greek sun, thus reducing the energy needed to process it.
WHY CAT'S HAPPY CORNER?
Being ultra clumping and highly absorbent it saves you money to buy your cat that extra treat. It is 99.5% dust free to keep your place clean. The granules were carefully engineered to keep away from our friends` paws and fur to prevent the cat litter from spreading around in your house.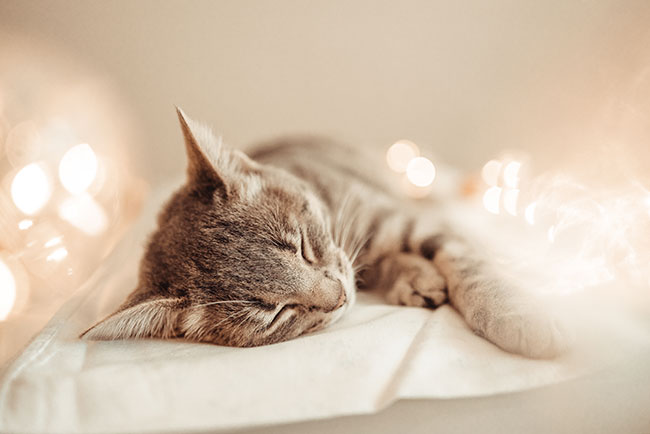 It comes with neutral scent or with natural lavender scent with no added chemicals and can create a pleasant and relaxing atmosphere