Foods
Greek Oregano
Our company has a long tradition of processing and exporting Greek oregano. We offer premium quality oregano from the mainland of Greece and Crete and have been exporting it to more than 30 countries over the past 70 years.
SOURCING
We closely collaborate with producers from the mainland of Greece and Crete to source fine quality raw material oregano. The crop is divided in batches which get analyzed by an accredited laboratory to ensure that both ours and our customers' quality standards and requirements are being met.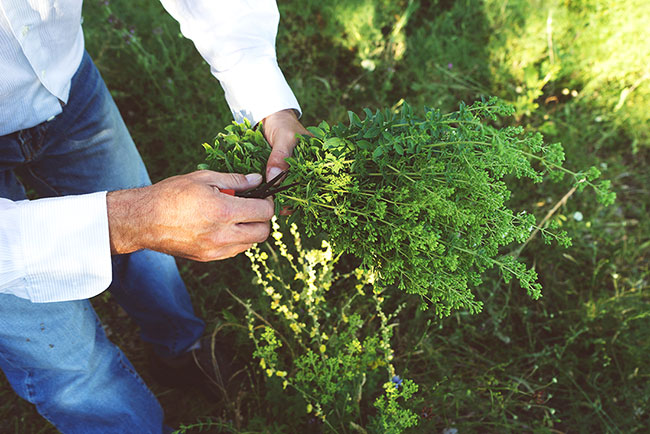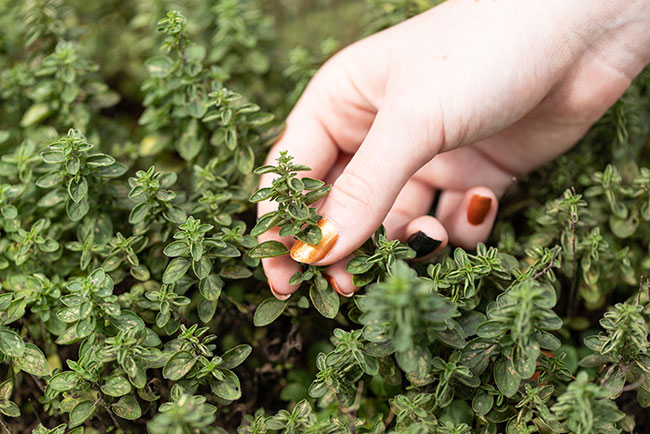 PROCESSING
After receiving the batches of oregano that comply with our quality requirements, we start the processing in our factory. The raw material is grinded and cleaned from all kinds of foreign matter in one of our two modern production lines. Our production facilities are ISO 22000:2018 certified for "Processing, standardisation and trade of Herbs and Carobs".
PACKAGING &TRADING
The final oregano is packaged into large paper bags and prepared for distribution. Each oregano sack is labelled accordingly so that its origin can be traced back to its original farm. We sell oregano exclusively wholesale either in Greece or abroad in shipping container or truck loads.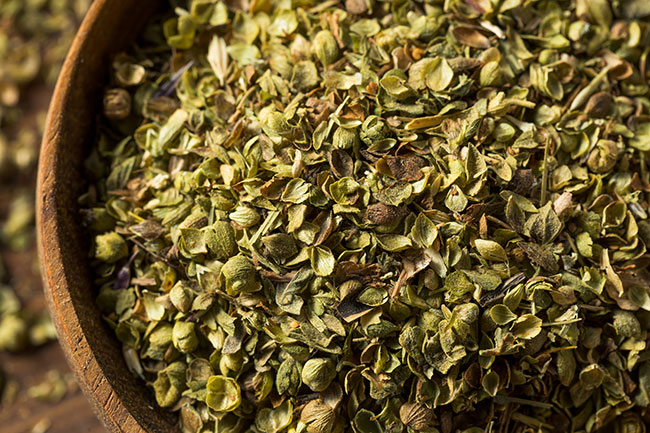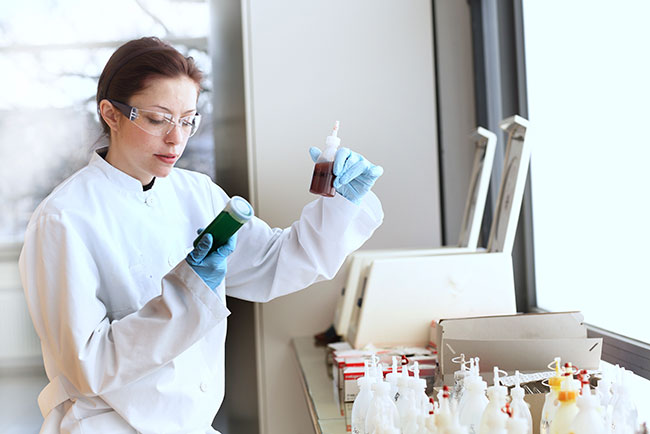 QUALITY ASSURANCE
Our ASTA quality Greek oregano is known for its high quality and purity. Our typical crop has minimum 2.5% oil content and is always offered pure, without any admixtures. With an annual processing capacity of hundreds of tons we are one of the largest oregano exporters in Greece.