Herbs & Spices
We import spices from all over the world for twenty years. The knowledge of the market deriving from our long experience and our global network allows us to offer this product range at competitive prices. Being in this industry since the inception of our firm entitles us to claim the title of an expert not only on a national level but on a global scale. Some of the products are imported directly from our global network whereas others are grown exclusively for TALIANIS S.A..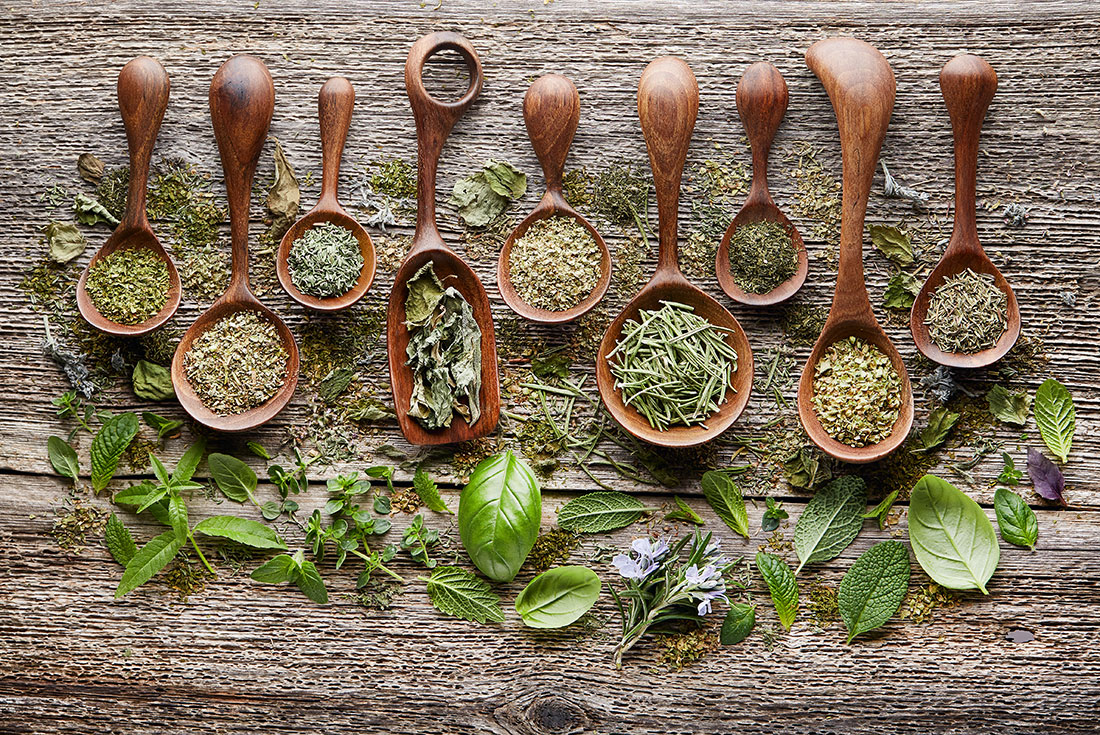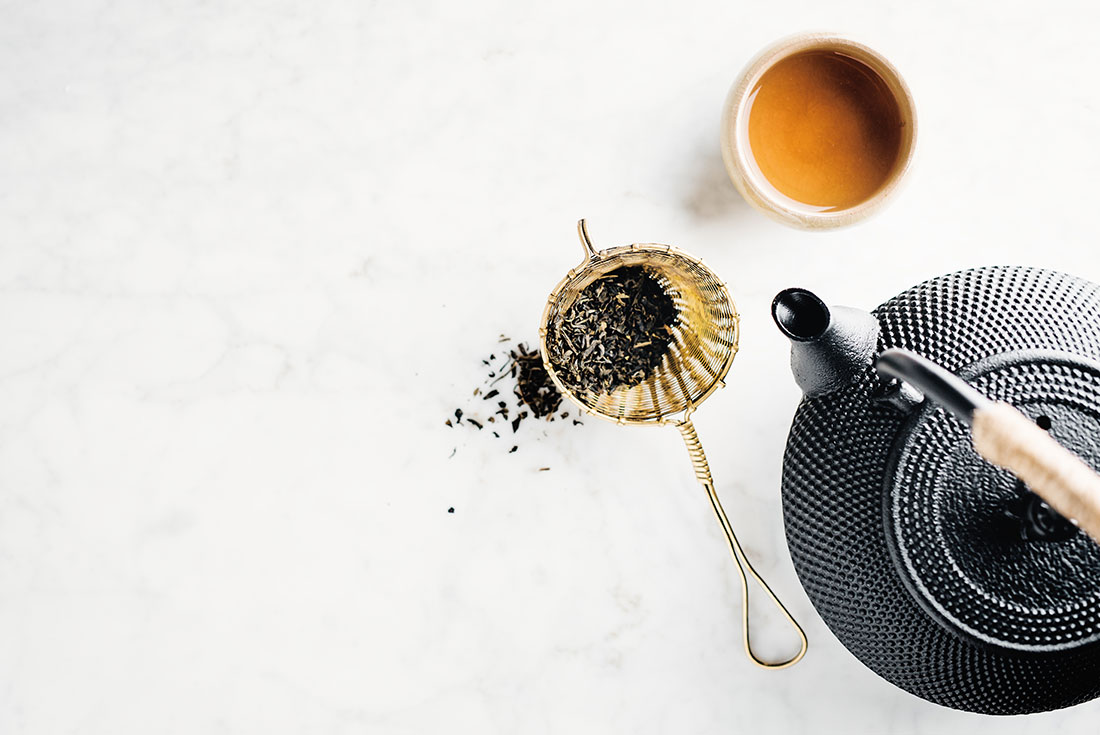 Teas
We import various kinds of teas and infused herbs from all over the world to meet the diverse needs of the market. We offer professional packages with multiple sachets.
Pulses & rice
The import of pulses and rice directly from the producing countries enables us to offer them at attractive prices.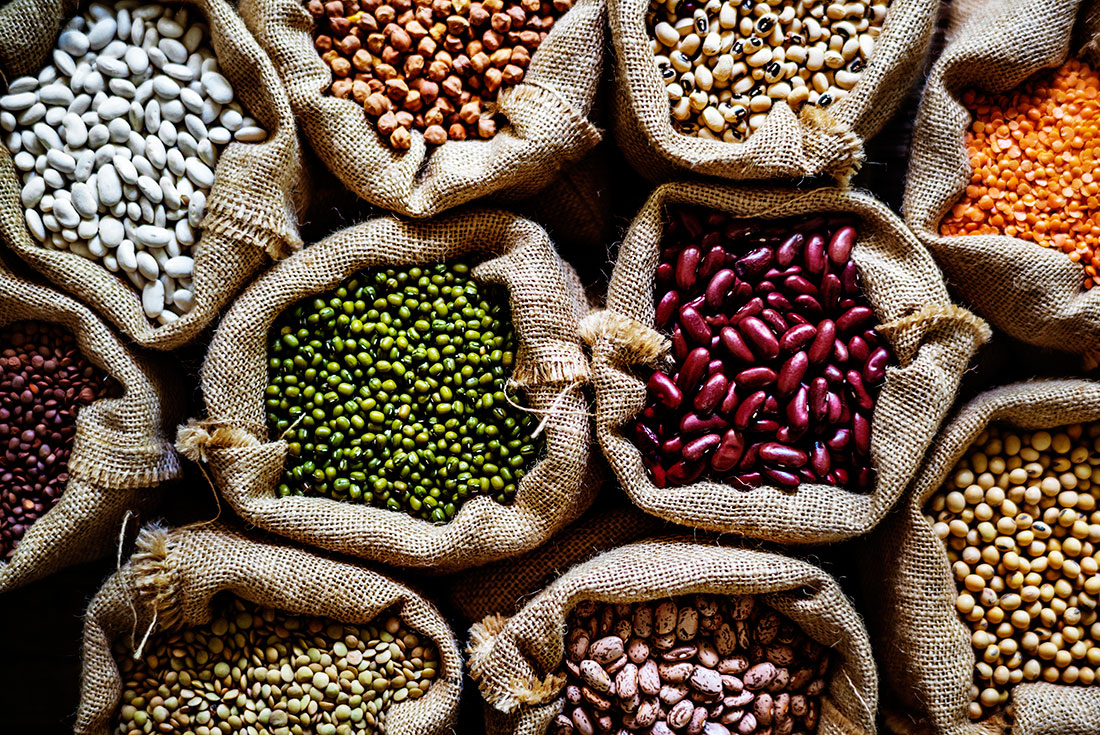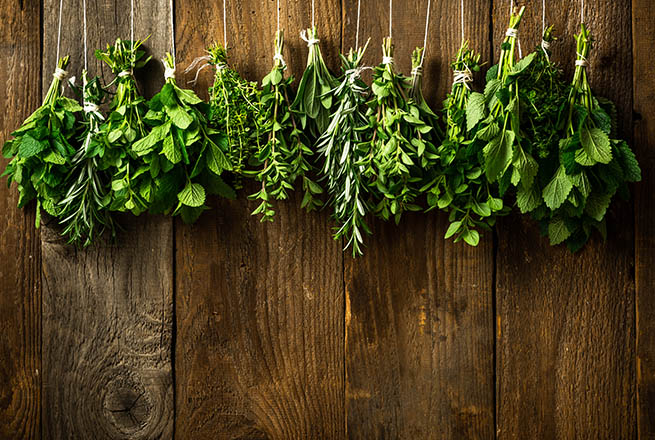 Organic Products
We work with producers or exclusive collaborations from all over Greece to ensure top quality for our organic assortment.
Oregano
Our company has a long tradition of processing and exporting Greek oregano. We offer premium quality oregano from the mainland of Greece and Crete and have been exporting it to more than 30 countries over the past 70 years.